Ingest · Localize · Store Broadcast your content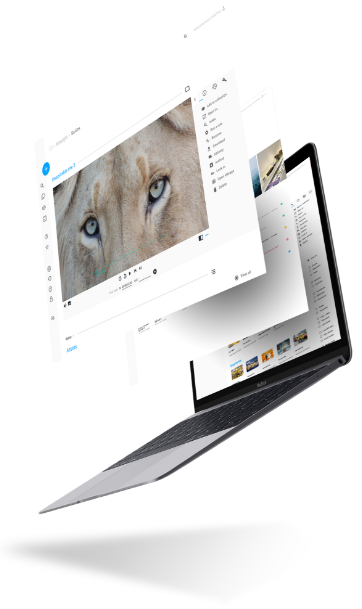 Our commitment to bringing you the most reliable software
For years, NINA has been driven to bring the very best software solutions to the media industry. By facilitating workflows, automation and interconnection, we do the heavy lifting for our clients, allowing them to focus on what really matters: the creation, distribution and management of their media content.
2 000 000
GB of Data

No
Data Lost

30 000 000
Database Object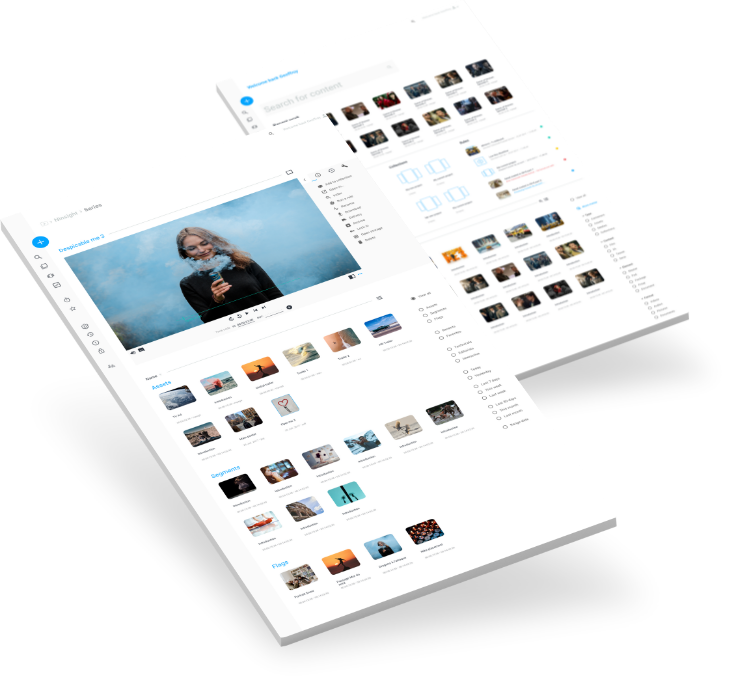 You are in good company. Take a look
1-free consulting session!